Memberships & Certifications
---
SST maintains memberships in leading associations and organizations devoted to 9‑1‑1 advancements. An active participant in committees and working groups, we help to guide industry standards and development forward, ensuring public safety progress for all.
---
Current Certifications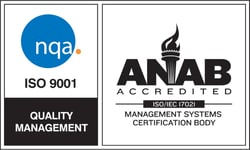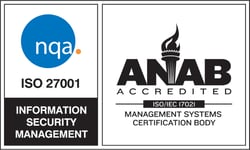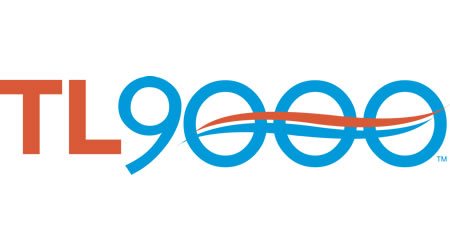 Comtech Safety & Security Technologies (Comtech) has been deemed "Carrier-Class" since October 2002, as a result of Comtech's ISO 9001:2015/TL 9000 R6.0 to R6.3 and ISO 27001 certifications received from the International Organization for Standardization (ISO).
Respected in countries worldwide, the ISO 9001:2015 standard provides the latest best-in-class requirements for a quality management system (QMS) for products and processes..
The granting of these certifications means that Comtech has established a systematic approach to quality management and that the company manages its business to ensure customer needs are clearly understood, agreed upon, and fulfilled. To ensure conformity to these requirements, Comtech has an ongoing internal audit program.
TL 9000:2016 Quality Management System (QMS) specifically addresses QMS for the telecommunications industry and is a metrics-driven enhancement of ISO 9001. TL 9000 certification emphasizes Comtech's commitment to customer satisfaction, continuous improvement, and performance accountability.
Comtech offers the only TL 9000-certified network operations center (NOC) for wireless and VoIP E9-1-1 services in the United States. Originally certified in 2002, the NOC celebrates its 15th consecutive year of TL 9000 certification.
Comtech is also certified to ISO 27001 Information Security Management System (ISMS); Comtech was originally certified for this best-in-class standard in 2013. ISO 27001 is a specification for an information security management system (ISMS). An ISMS is a framework of policies and procedures that includes all legal, physical and technical controls involved in an organization's information risk management processes.
View our ISO 9001:2015/TL 9000 certification.
View our ISO 27001 certification.